If, at this time, you are experiencing difficulty in obtaining our products from your chosen merchant, please don't be put off as we know many of them are still trading and providing essential services through these difficult times.
Distributors & Installers

Brays Pipelines Ltd
Unit 10 Maun Close
Mansfield, Nottinghamshire NG18 5GY
E: brayspipelines@ntlworld.com
Covering Lincolnshire, North and East Midlands,North Wales, Birmingham

CPI Moling Ltd
Unit 20 Arun Business Park, Bognor Regis,
West Sussex, PO22 9SX
T: 01243 864765
F: 01243 837392
Covering South Coast, M4 corridor, South Midlands, South East

Dorset County Water / Rescue Rod
Unit 1-2 Pottery Business Park,
65-67 Ringwood Road, Poole,
Dorset BH14 0RG
T: 01202 393541

M & S Water Services
Unit 5, High Town Enterprise Centre
York Street, LUTON LU2 0HA
T: 01582 736317
F: 01582 727268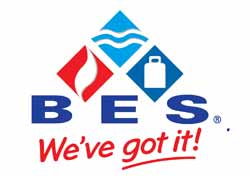 BES Ltd
Mail order specialists
Unit 12, Junction 6 Industrial Park,
Electric Avenue, Birmingham,
B6 7JJ
John Davidson Pipelines
Outlets across the UK
Head Office
Townfoot Ind Est, Longtown,
Carlisle CA6 5LY
T: 01228 791503
Jewson Civils / Frazers North
Including Graham's and Jewson

Branches across the UK.
Frazer, Grahams and Jewsons are part of the Saint Gobain Group.
STC Plumbing & Heating Merchants Ltd.
Hopson House, Breakspear Road
Ruislip, Middlesex HA4 75E
T: 01895 674231
Distributors to London and Home Counties
Grafton Merchanting GB Ltd
Grafton Support Services
Annex on 1st floor west
Unipart House, Garsington Road
Cowley, Oxford OX4 2PG
T: 0345 6854467
Buildbase and Plumbase are part of the Grafton Group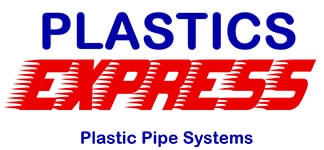 Strukta Group
36 Walworth Road,
Walworth Industrial Estate,
Andover, Hampshire SP10 5LH
Covering the South Coast up to the M4

Dave Morris
15 Highgrove Road,Copnor,
Portsmouth, Hampshire, PO3 6PP
T: 07867 875212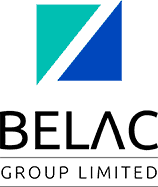 Belac Group Ltd
Belac Group Limited
Unit 3.4, 17 Starling Way
Western Campus
Strathclyde Business Park
Bellshill, North Lanarkshire
ML4 3PU
Plastech
Depots in Doncaster & Wigan
Click the more info button for address & further contact details

Thompson & Leigh Ltd
Dartford and other locations throughout Kent
Click the more info button for addresses & further contact details
Civils and Drainage Suplies Ltd
19 James Street
Righead Industrial Estate
Bellshill
ML4 3LU
T: 01698 844057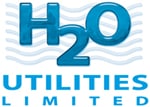 H2O Utilities Ltd
Unit 4, 72 – 76 Friday Street,
Leicester LE1 3BW

Hall Mechanical Services Ltd
25 Sherwood Road
Aston Fields Industrial Estate
Bromsgrove, Worcestershire B60 3DR
T: 01527 889580
Talboys Utility Services Ltd
Unit 4, The Granary
Manor Farm
Manor Farm Road
Horspath
Oxford
OX33 1SD
T: 01865 876377
Our products are available throughout the UK from a variety of stockists and distributors

We're here to answer any questions or queries you might have about any of our product range